Hi. I'm Mehroo Turel,
A mother, a community-builder and a Business Coach for Women Leaders.
Your partner in the process of Building, Branding and Balancing the NEW YOU! So let's break those mental barriers and march ahead to create a life of success and fulfillment.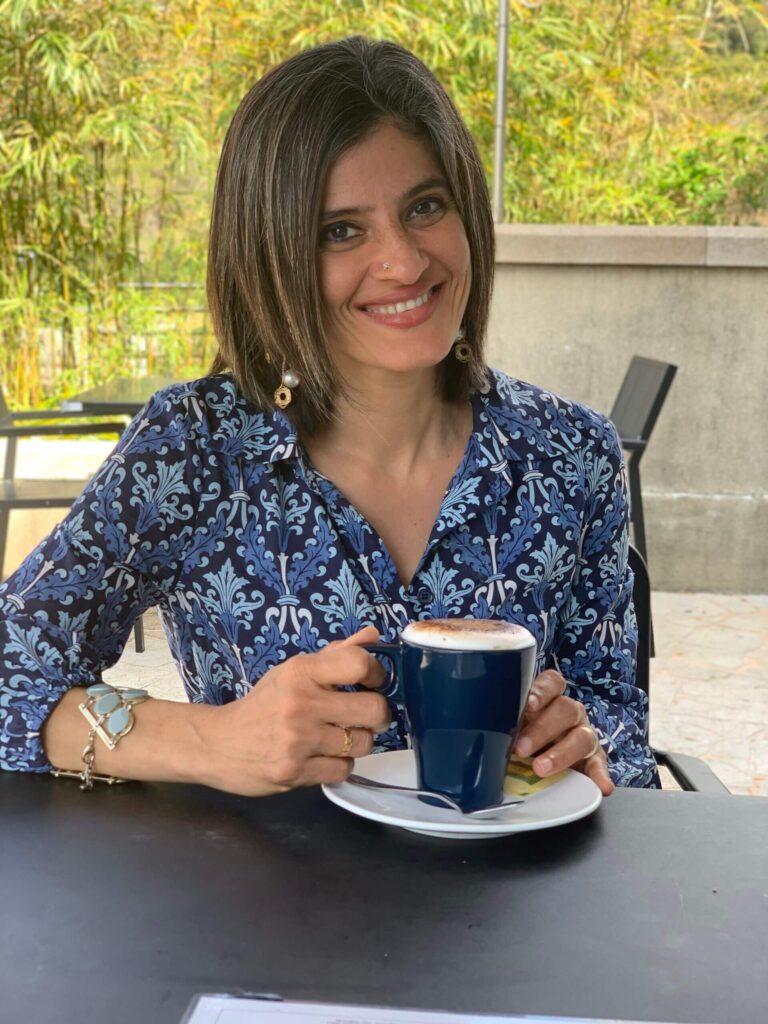 Testimonials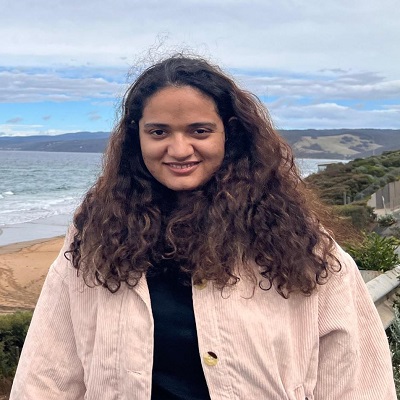 "I genuinely mean when I say this! It was my first coaching session with anyone and I'm glad that it was with Mehroo. I remember going into the session feeling low, not sure if I will be able to open up and talk, but the way she conducted the session helped me feel comfortable to open up and uncover what I was looking for. I can now work on my action points with a clear and focused mind."
Shreya Kathuriya, Software engineering student
Australia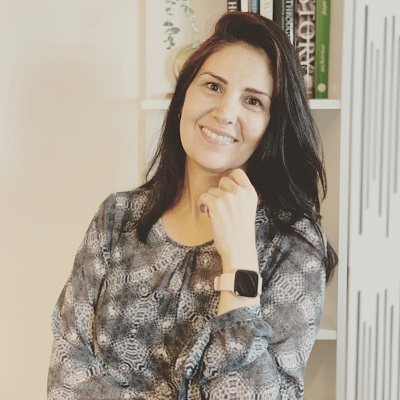 "Mehroo's calm, curious and non-judgemental coaching style, helped me gain so much awareness and clarity about many challenges I was going through. She supported me to navigate my path past those challenges, through great questions that enabled me to see different perspectives and reconnect with my values and strength."
Lena Zidan, Mindset Coach
Croatia
Are you ready to lead a balanced life?
I believe that every woman is a leader in her own right and that is determined not by the title that she carries but by the role that she plays.
As a certified Business Coach for Women Leaders, I support women in working towards leading a better, balanced, successful and more fulfilled life, the faster and efficient way.
Get inspired! Follow me on Instagram.

Work With Me
Business Coaching
BUILD | BRAND | BALANCE
Your 3-step support system from knowing who you are to creating a world-class personal brand
Instagram for Coaches
Join our Instagram for Coaches program and build a strong personal brand attracting the right audience
Workshops & Webinars
Collaborate and connect through our workshops join our women entrepreneurs community.
Mums@PLAY
Mums@PLAY is a community platform that brings together women entrepreneurs, mums in businesses, offering them an opportunity to showcase their products or services through our events, empowering them to learn business skills through our workshops and engage with other like-minded women entrepreneurs. Do you want to join our gang?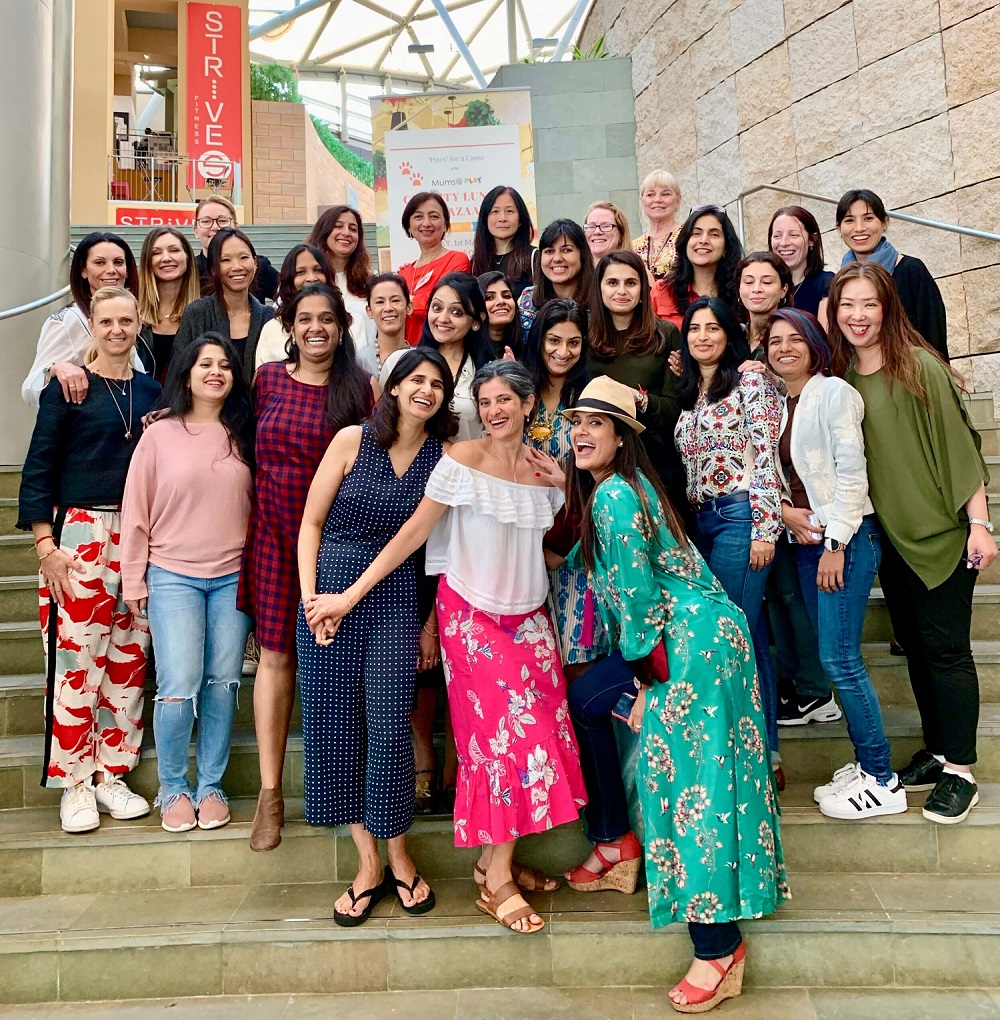 "Don't think of personal branding as bragging, think of it as a powerful vehicle that you use to deliver value to your audience." ~ Mehroo
Blog
From Miss India To Motherhood
My Blog is 10+ years old and has evolved over time. A mother, a home maker, a teacher, an entrepreneur and now a coach….seems like a long way from the model, the "almost" Miss India 1994. I believe that life is short and the possibilities are endless.
When I started my first Facebook group back in 2015 looking for support from my fellow Indian mums in Hong Kong, little did I realise…
Child: a young human who is below the legal age of majority. "She's such a child!" One would use this statement to describe an immature…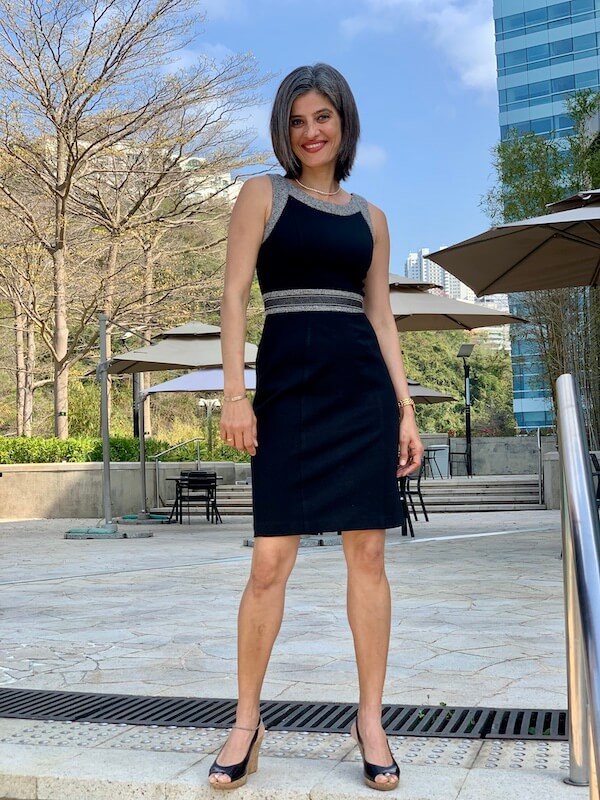 7 Simple Steps to unlock your Powerful Personal Brand
When I first started my business all those years ago, I wasn't aware of this word 'personal brand,' nobody gave me a secret formula for success. I just kept doing what I felt right and what I thought right. I made a lot of progress, but I made costly mistakes too that I could have avoided. I created a brand, but as I went along, I always found something missing and I would have to go back to the drawing board.
Don't make the mistakes I did. Follow these simple and easy seven steps to get started.
BUILD – Start from within
BRAND – Write your story
BALANCE – Find the right balance