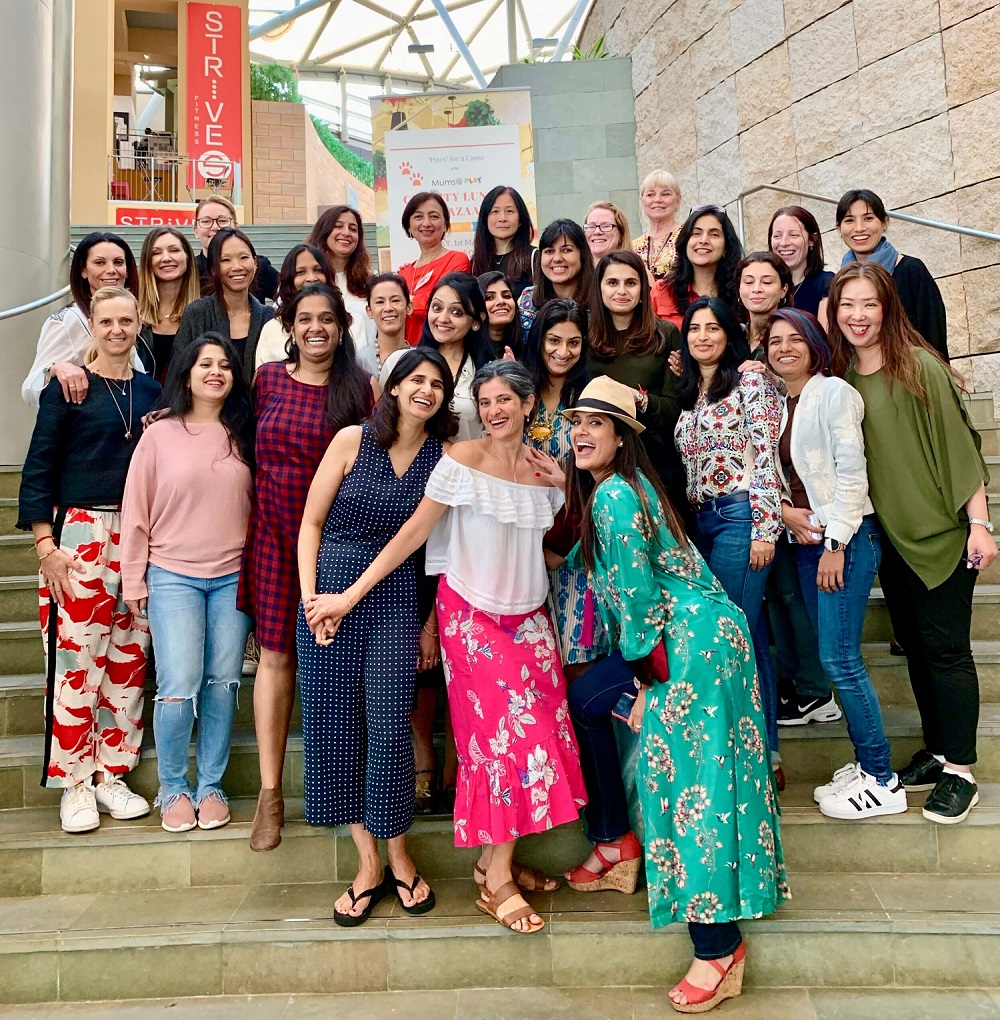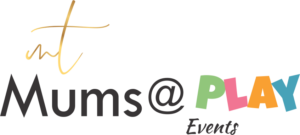 Mums@PLAY is a community platform that brings together women entrepreneurs, small business vendors, mums in particular, offering them an opportunity to sell their products or services through our bazaars, empowering them to learn business skills through our workshops led by experts and giving them a common safe space to share and exchange ideas and belong to a community of like-minded women entrepreneurs.
OUR USP
>Hand-picked small group of vendors offering high quality of products and services targeted at families and children in particular.
>Shopping Bazaar combined with networking opportunities.
>Themed events and activities organised during the bazaar for mums and kids.
>Unique social venue.
>Reasonable cost of tables – attracting mum vendors who work on small budgets and who need a forum to talk about their business.
>Helping vendors build long-term relationships with customers.
>Pre-event meetings
>Close-knit vendor group for working and social events.
Mums@PLAY – as the name suggests is a place to have fun while at work!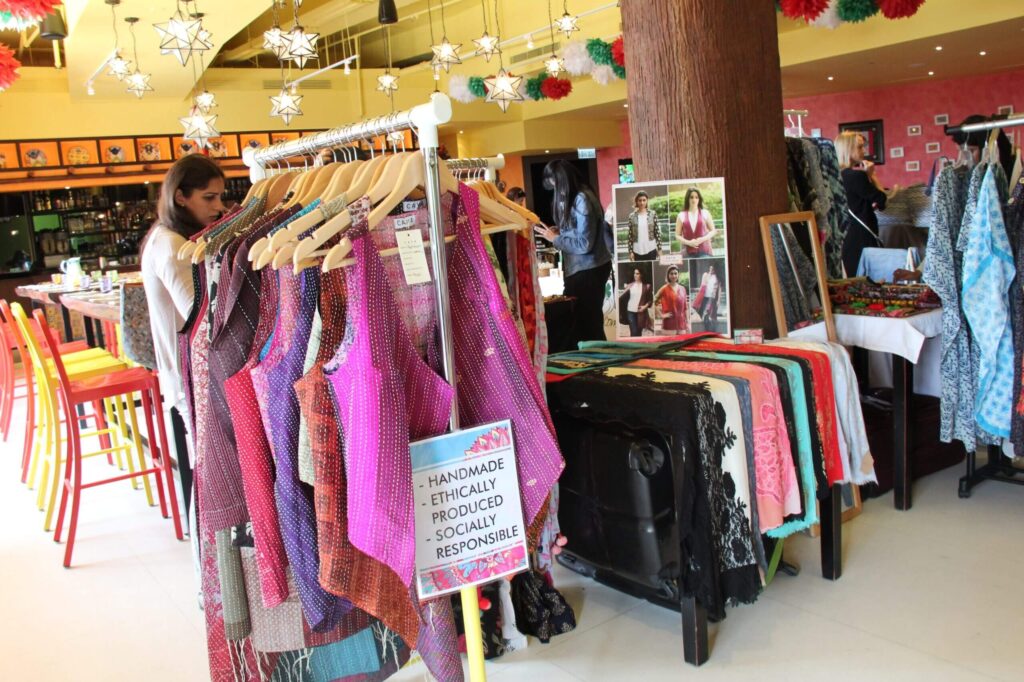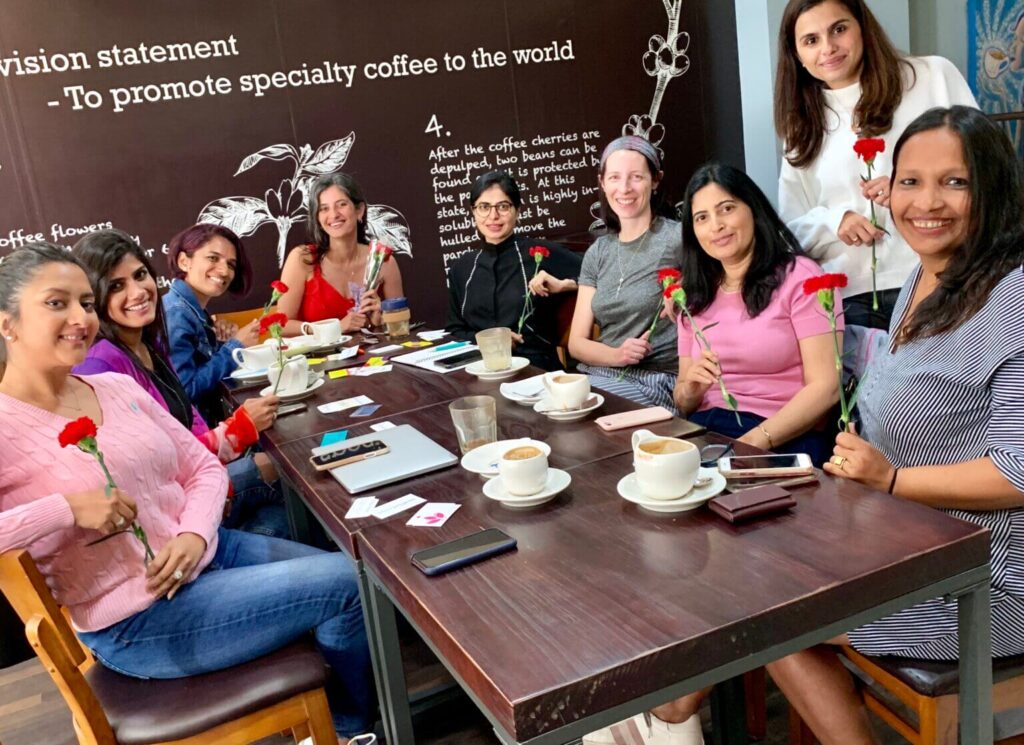 Core values
Passion, Love, Sincerity, Positivity and Team Spirit – are some of the values that drive us to make this event a success and is something that we look for in potential vendors too.