Mental Fitness
for Business
A 12-week transformative coaching experience
Scale-up your business 10x by building mental resilience, boosting visibility and leading a balanced life.
OCTOBER – DECEMBER 2023
Experience immediate and sustained improvements in both well-being and performance or get your full money back!
A 12- week program designed to significantly increase your productivity and happiness leading to 10x your business
What is Mental Fitness for Business all about?
This Program is a combination of –
Positive Intelligence PQ program (APP-based) where you build your foundation of mental muscles (neural pathways) through daily practice, leading to sustained positive change.
A practical, hands-on Personal Branding exercise where you define your brand by working on 7 simple steps, create your story and update your digital presence.
Lifelong Applications of Positive Intelligence Operating system enabling you to use those core mental muscles built for a variety of work and life applications. You continue to GROW.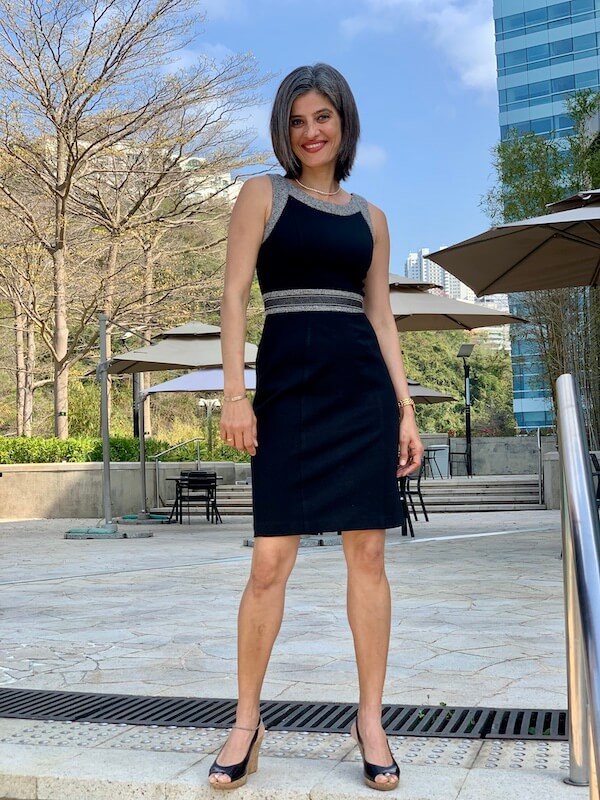 ---
What effort and time commitment do you need?
A total 12-week program of recorded and live sessions
BUILD
PQ Bootcamp
BRAND
Personal Branding
BALANCE
GROW
6 weeks
4 weeks
2 weeks
Daily Practice (15 mins/day)
Weekly Worksheets
Daily Practice exercises (15 mins/day)
Weekly Focus (1 hour weekend video)
Weekly LIVE session (30 mins)
Bi-weekly LIVE session (60 mins)
Access to work-related PQ modules (self-paced)
Pod support and Accountability group
Pod support and Accountability group
Pod support and Accountability group
Here's Everything We Will Cover:
BUILD
PQ Bootcamp
You get to build a foundation of mental fitness by strengthening three critical mental muscles to shift the balance of power from your inner Saboteurs (your negative self) to your inner Sage (your positive self).
Week 1
Self-Command Muscle
Through a breakthrough process called PQ® Reps, you get to boost your Self-Command muscle. Each PQ® Rep only takes 10 seconds and can be done with eyes open or closed. With each PQ® Rep, you develop greater mastery over your own mind, quiet the negative, and activate the positive region of your brain.
Week 2-3
Saboteur Interceptor Muscle
You get to intercept your top Saboteurs the moment they try to hijack your thoughts, feelings, and actions. In preparation for this practice, you get to expose the lies, limiting beliefs and damage of your Saboteurs, so they can no longer fool you into thinking they are helpful to you.
Week 4-6
Sage Muscle
You get to practice the Sage Perspective that every problem or challenge can be converted into a gift and opportunity. And you get to generate the gift through the 5 Sage Powers of Empathize, Explore, Innovate, Navigate, and Activate.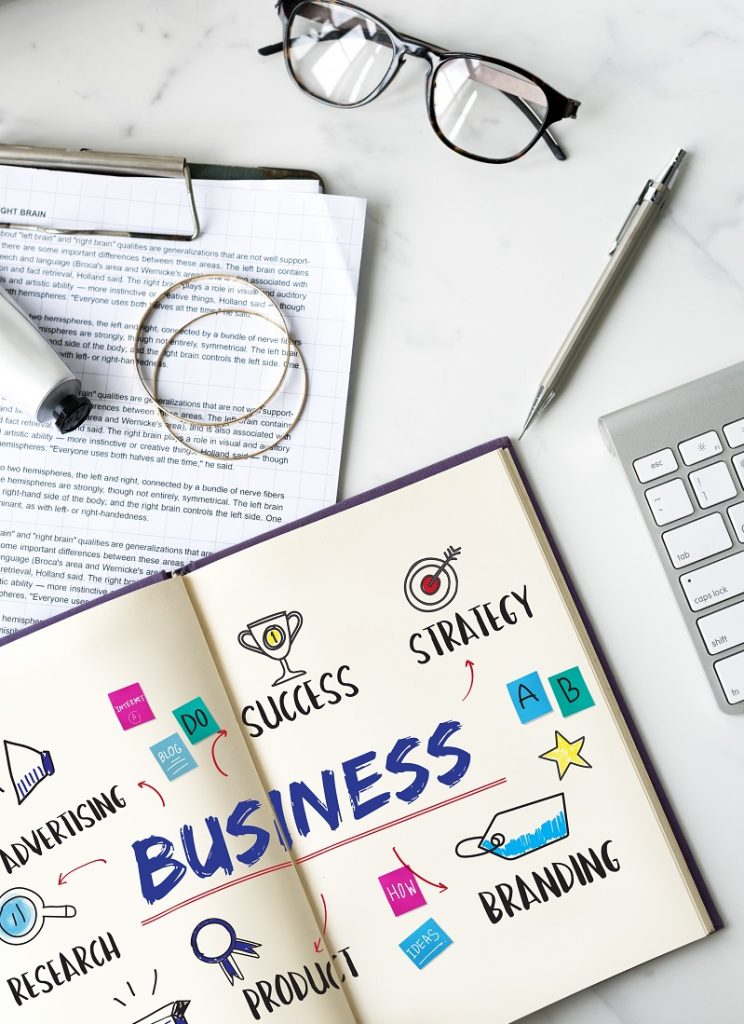 BRAND
Personal Branding
Week 7
What is Personal Branding
Why Personal Branding is so important?
Week 8-10
7 Simple Steps to Define your Powerful Personal Brand
✨Know yourself inside-out
✨Know how others perceive you
✨ Map your Role
✨Identify your Niche & target customer
✨ Write your story
✨Be visible
✨Find the perfect balance
BALANCE
GROW
Week 11-12
Continued access to the PQ App to revisit previous modules.
New Focus of the Day exercises to be done at your own pace.
Work on ALL 10 Saboteurs
Regular journaling and celebration of PQ Muscle growth
Access to individual and team-based work-related, practical modules which can be used in everyday life. Eg – Relationship, Parenting, Conflict management, Leadership, Stress Management, Growth Mindset, Happiness and more.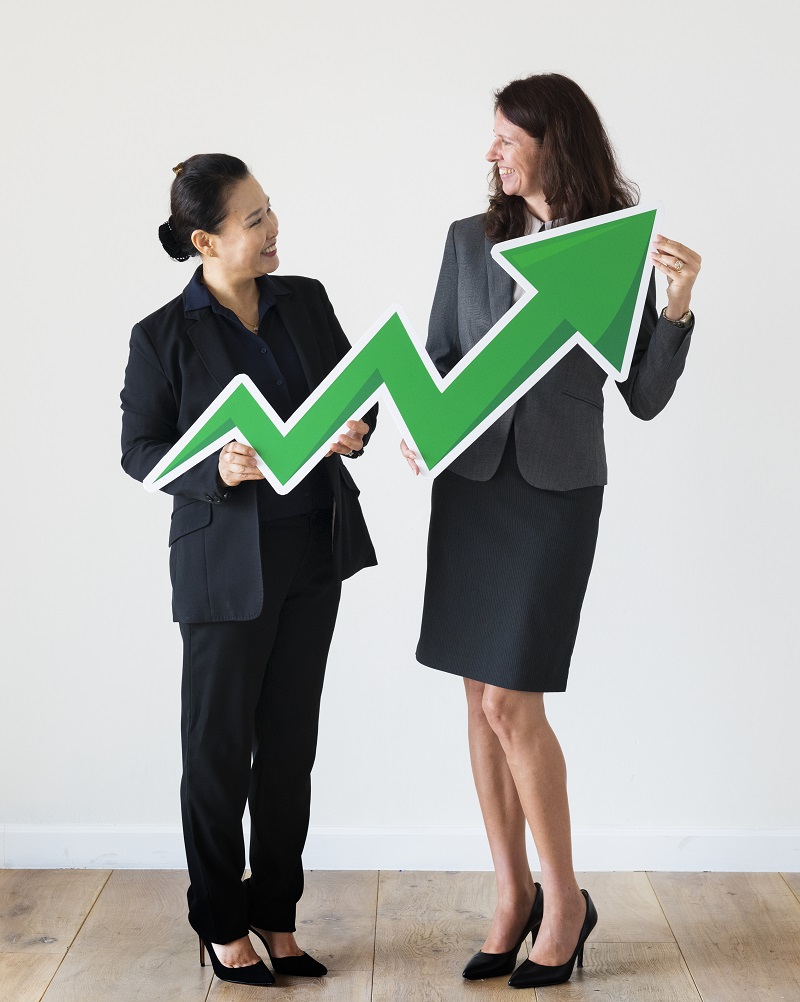 WHAT'S MORE?
Included in your Program ✨
A 1:1 private coaching session to jumpstart you into achieving your full potential through clarity and purpose!
Once you've mastered your mind , defined your niche and crafted your story, the possibilities are limitless!
Wondering if this is for you?
Check these off and see if you a right fit for our program
✓ You're a high-achieving woman entrepreneur, fast-track executive, leader, coach who's ready to scale-up their business 10x with abundance, freedom, ease and flow.
✓ You're not afraid of putting in effort or stepping outside of your comfort zone.
✓ You have the passion and commitment to build and grow your empire and at the same time lead your purpose with authenticty?
If you have checked these off, then YOU are a PERFECT FIT for our Mental Fitness for Business Program.
DON'T FORGET OUR FREE ADD-ONS
1:1 Coaching
POD group support
Access to PQ App
Access to PQ Community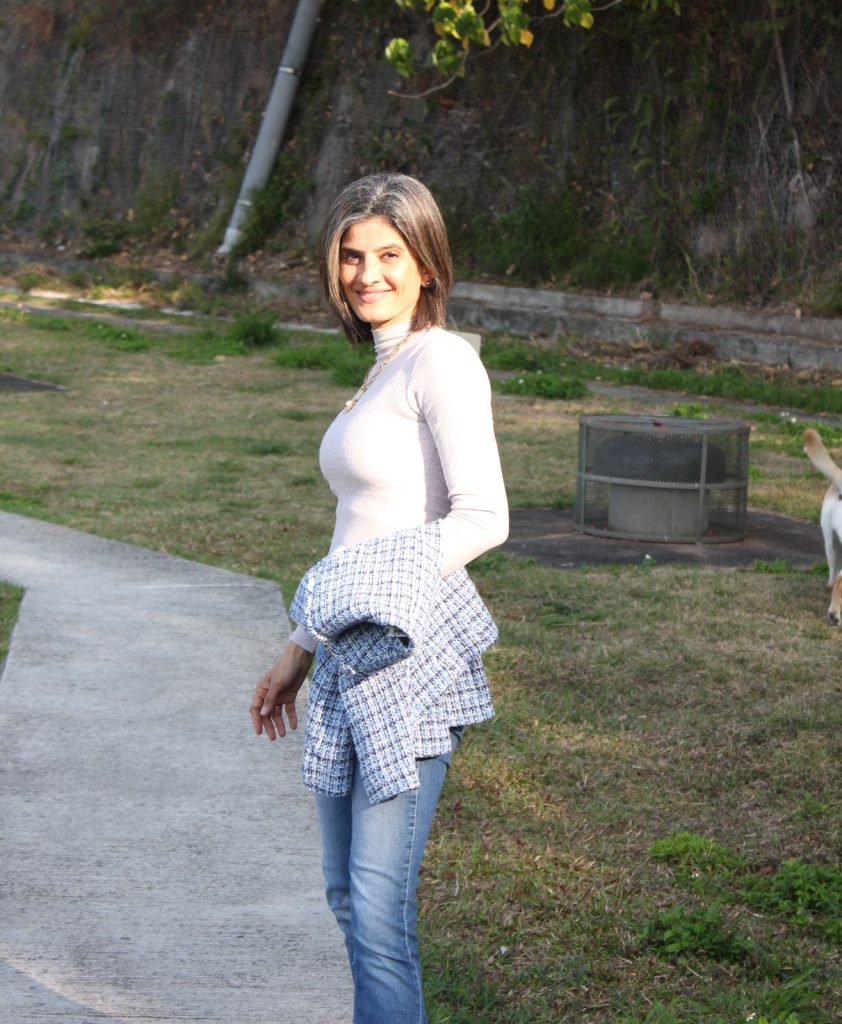 REMEMBER THIS IS A NO-RISK, 100% MONEY-BACK GUARANTEE PROGRAM
If you are not satisfied with the program, you can take your money back within the first 4 weeks.
Have more questions?
Book your FREE Call
Hi, I'm Mehroo,
A Professional Certified Coach by International Coach Federation (ICF-PCC), a Mental Fitness Coach with Positive Intelligence and a serial Entrepreneur doing the walk and talk of Personal Branding, I believe in following my passion and living my life to the fullest.
From corporate life in Mumbai to Hong Kong to London and back to HK for the last 15 years, I have worked as a stay-at-home-mom, blogger, teacher and entrepreneur. Juggling entrepreneurship with motherhood as an expat living in a multi-cultural city, my strength lies in my passion to connect with people and my coaching journey was a purposeful progression to support other talented women who have the vision but get lost in the process of execution.
My clients include high-potential Women Leaders who are at career crossroads, searching for their inner strength to achieve their dreams, build their personal brands and lead a meaningful life.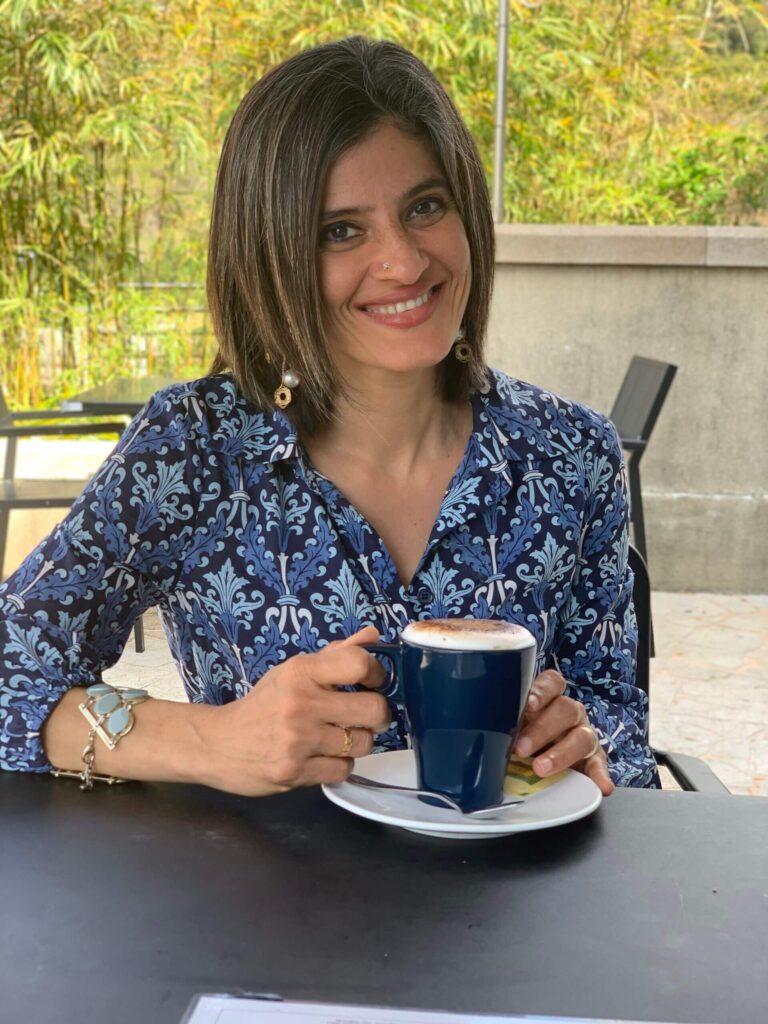 Read what clients have to say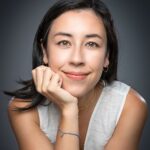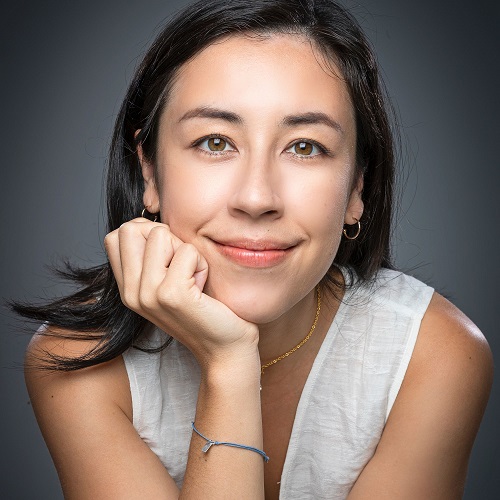 "I worked with Mehroo during a period of immense professional and personal change – I was transitioning back into work from being a full-time parent and processing a change in marital status and subsequently my identity. Over the course of our sessions she helped me clarify the spots in my life and attitude where most of my problems were cropping up and I hadn't been able to gain perspective. Her process helped me not only identify these hotspots (where I had been getting in my own way) so that I could address them, but also equipped me with tools that I could use to ensure that my behavioural changes will stick going forward. Most valuable to me, her welcoming yet incisive style of coaching offered me a trestle that I could use to grow and evolve into my new sense of self – as a professional, a parent, and a person more generally."
Mila Devenport
Hong Kong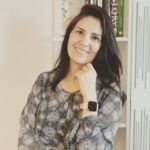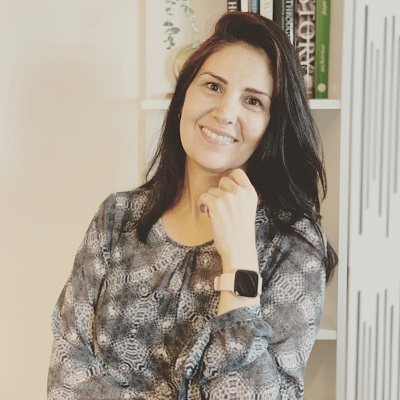 "Mehroo's calm, curious and non-judgemental coaching style, helped me gain so much awareness and clarity about many challenges I was going through. She supported me to navigate my path past those challenges, through great questions that enabled me to see different perspectives and reconnect with my values and strength."
Lena Zidan, Mindset Coach
Croatia