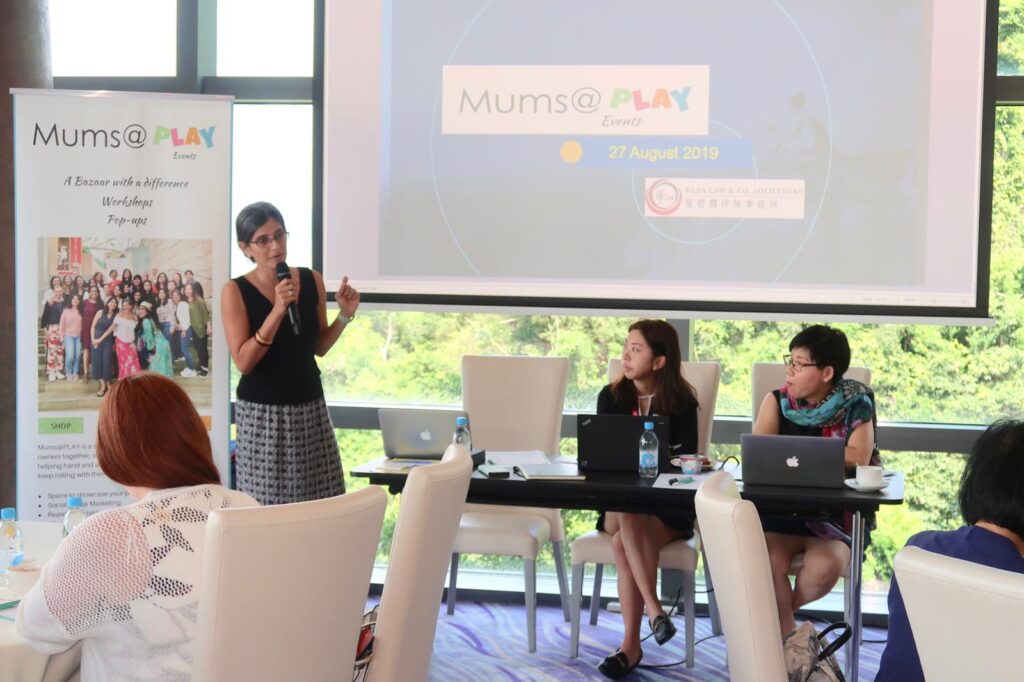 Community and Workshops
I believe in the power of collaboration and organise workshops run by experts in their field to empower and train women entrepreneurs in various aspects of running a small business. In the past we have had workshops on Social Media Marketing, Accounting, How to start a small business, Facebook Ads, to name a few. These workshops and webinars run under my community brand Mums@PLAY draw on my years of experience in Marketing, Branding and Communication in the corporate world, followed by real-life skills of building and balancing a successful business along with managing a family. Sign up for our mailing list to stay updated on the next workshop or webinar.
Guest Speaker
There are some things in life that I am passionate about – Motherhood, Parenting Teens, Changing Careers, Work-Life Balance, Networking for small businesses, Community building for Small businesses, Social Media Marketing, Personal Branding, just to name a few. I was invited as a guest speaker by ICF Chennai to run an Instagram Masterclass for Coaches at ICW (International Coaching Week) 2021. I was also invited to talk about Social Media and Instagram for Coaches by HKICC and ICF HK respectively.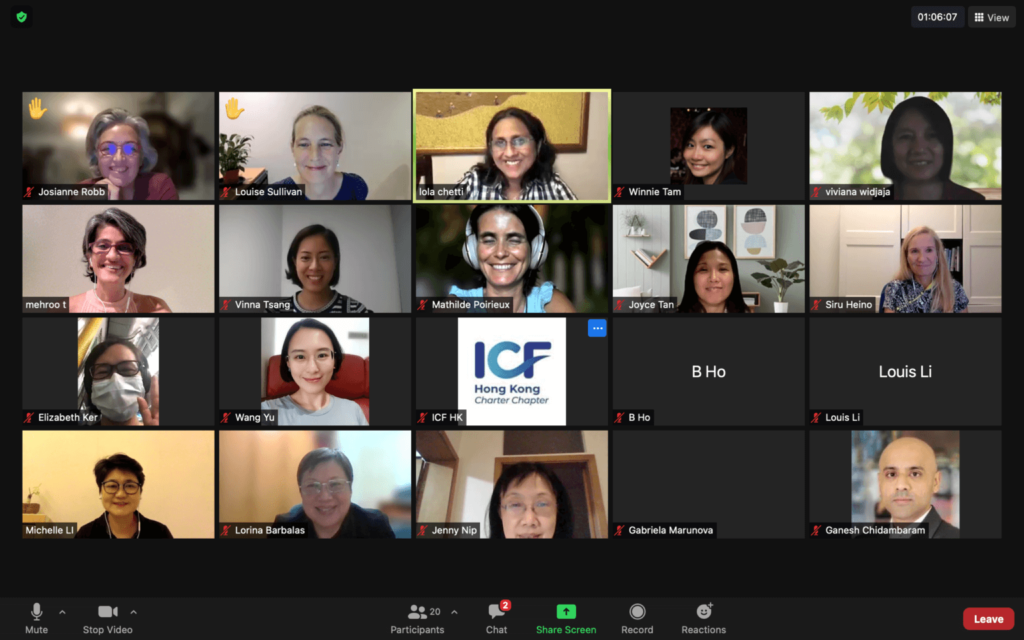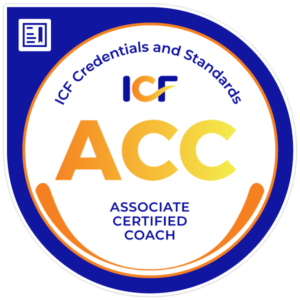 Do you wish to join our safe and supportive community of women entrepreneurs? Join our community