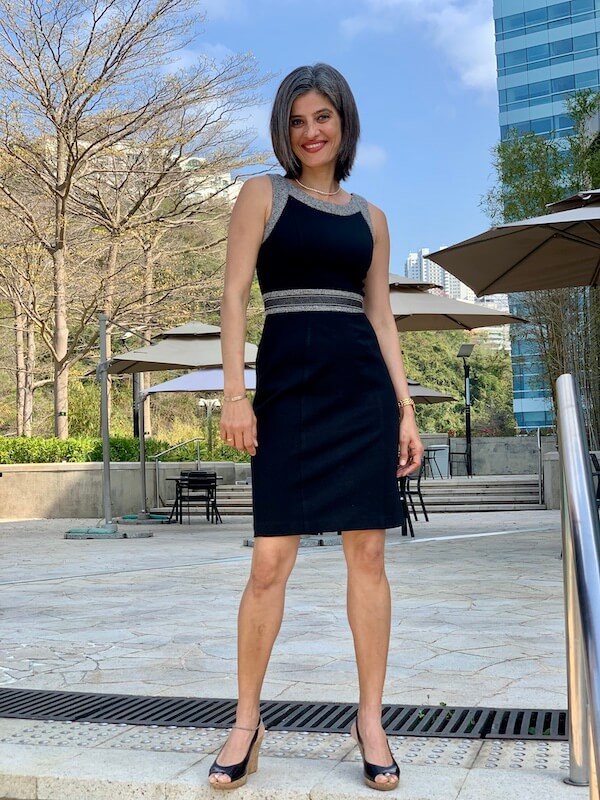 7 Simple Steps to unlock your Powerful Personal Brand
When I first started my business all those years ago, I wasn't aware of this word 'personal brand,' nobody gave me a secret formula for success. I just kept doing what I felt right and what I thought right. I made a lot of progress, but I made costly mistakes too that I could have avoided. I created a brand, but as I went along, I always found something missing and I would have to go back to the drawing board.
Don't make the mistakes I did. Follow these simple and easy seven steps to get started.
BUILD – Start from within
BRAND – Write your story
BALANCE – Find the right balance