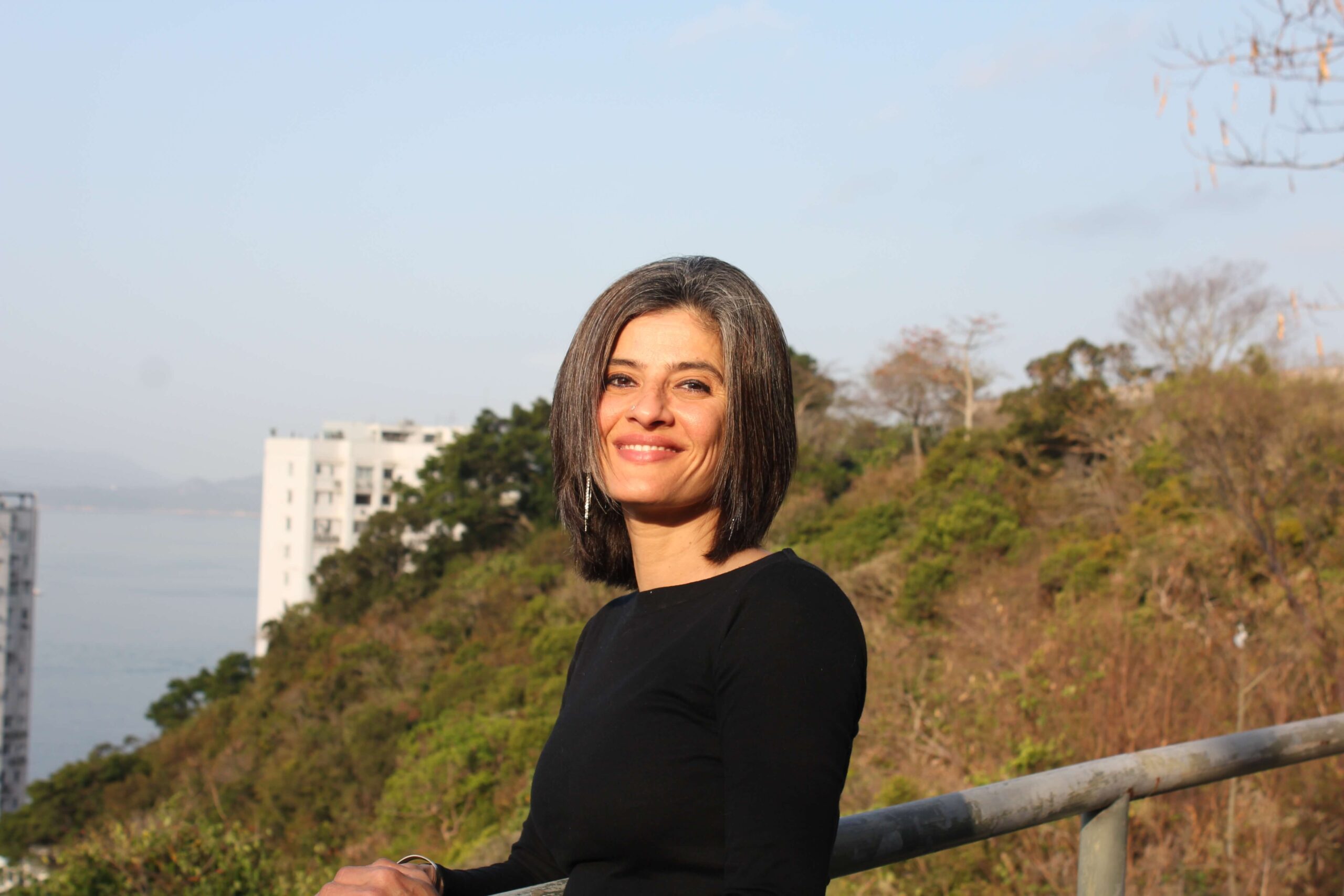 Hi I'm Mehroo!
A mother, a community-builder and a Business coach for Women Leaders.

AND your partner in the process of Building, Branding and Balancing the NEW YOU!
I come from the vibrant and dynamic City of Dreams ~ Mumbai! After doing my MBA in marketing, I was all set to build a high-ranking career in one of India's top business conglomerates and started racing up that corporate ladder delirious with excitement. But life had other plans.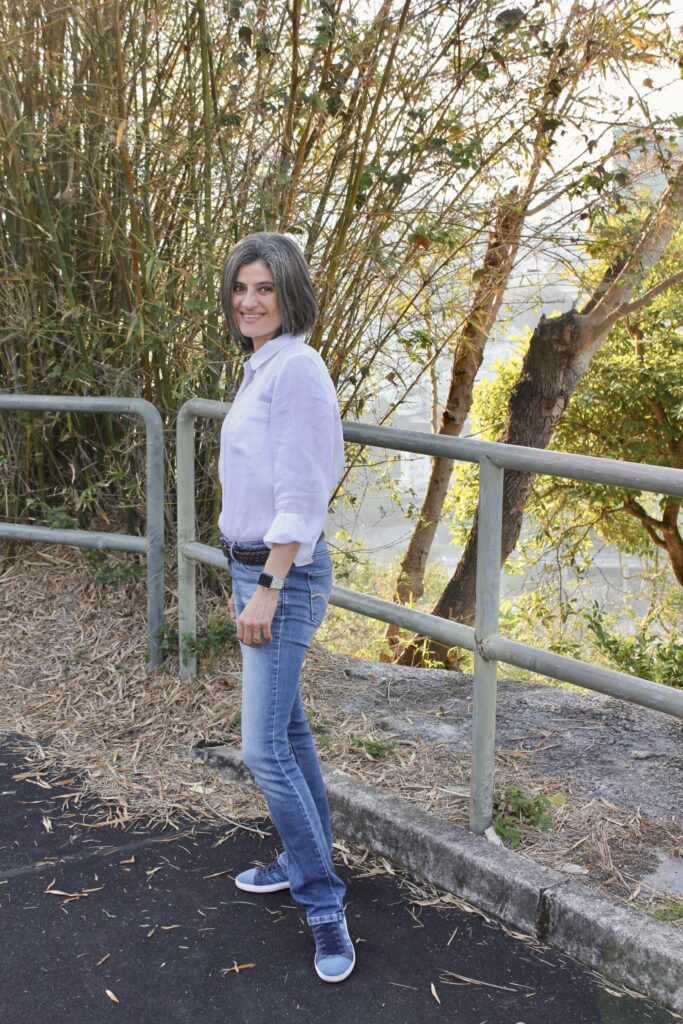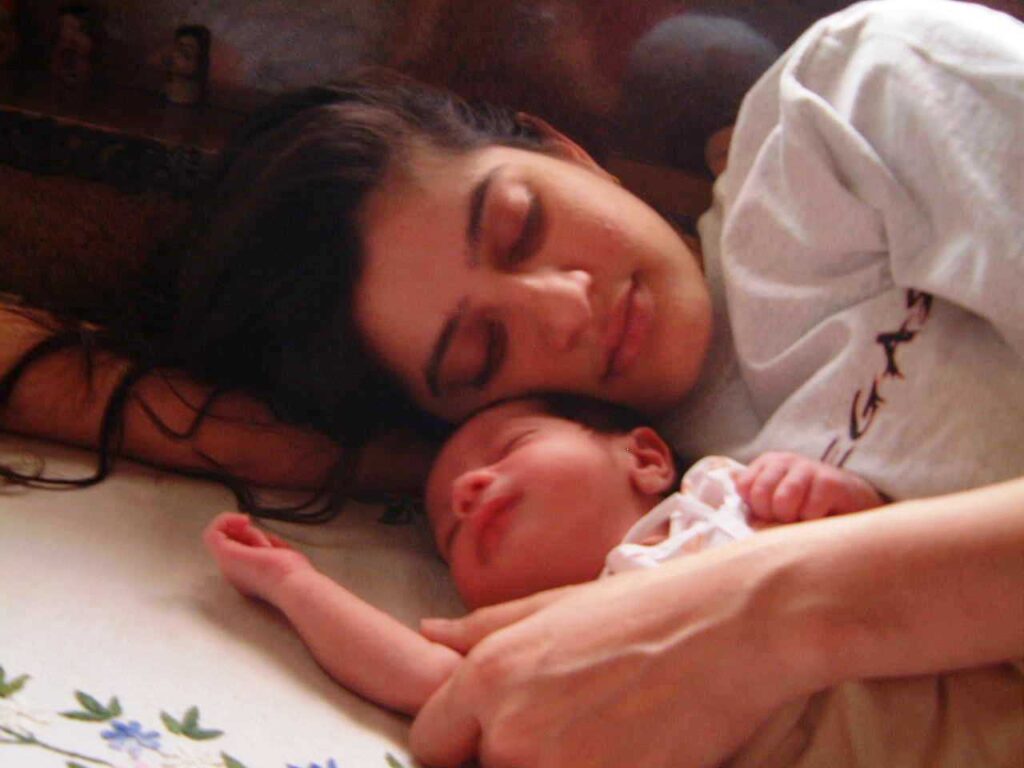 Motherhood
It came with a bang and changed everything that I believed in, as a tiny wiggly hand clutched not only my hand but also my heart. I 'took a break' from the corporate world and focused on this new chapter in my life – being a mom!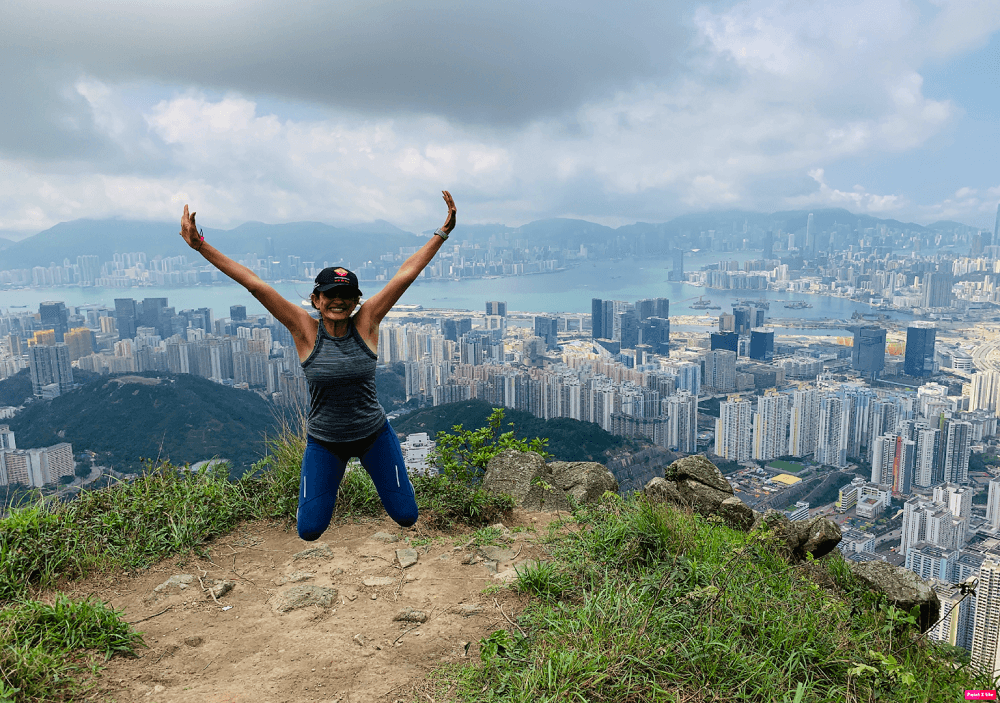 We moved to Hong Kong.
I absolutely loved the 24/7, unpaid but extremely satisfying job and if I can boast a bit I was damn good at it! Raising my boys, I also managed to continue my personal development .
A new language (Cantonese), teaching certification and also a personal blog 'From Miss India to Motherhood!'
Life took us to United Kingdom for a while where I took up a teaching job, and then back to Hong Kong where I converted my passion to action and launched my own entrepreneurial ventures.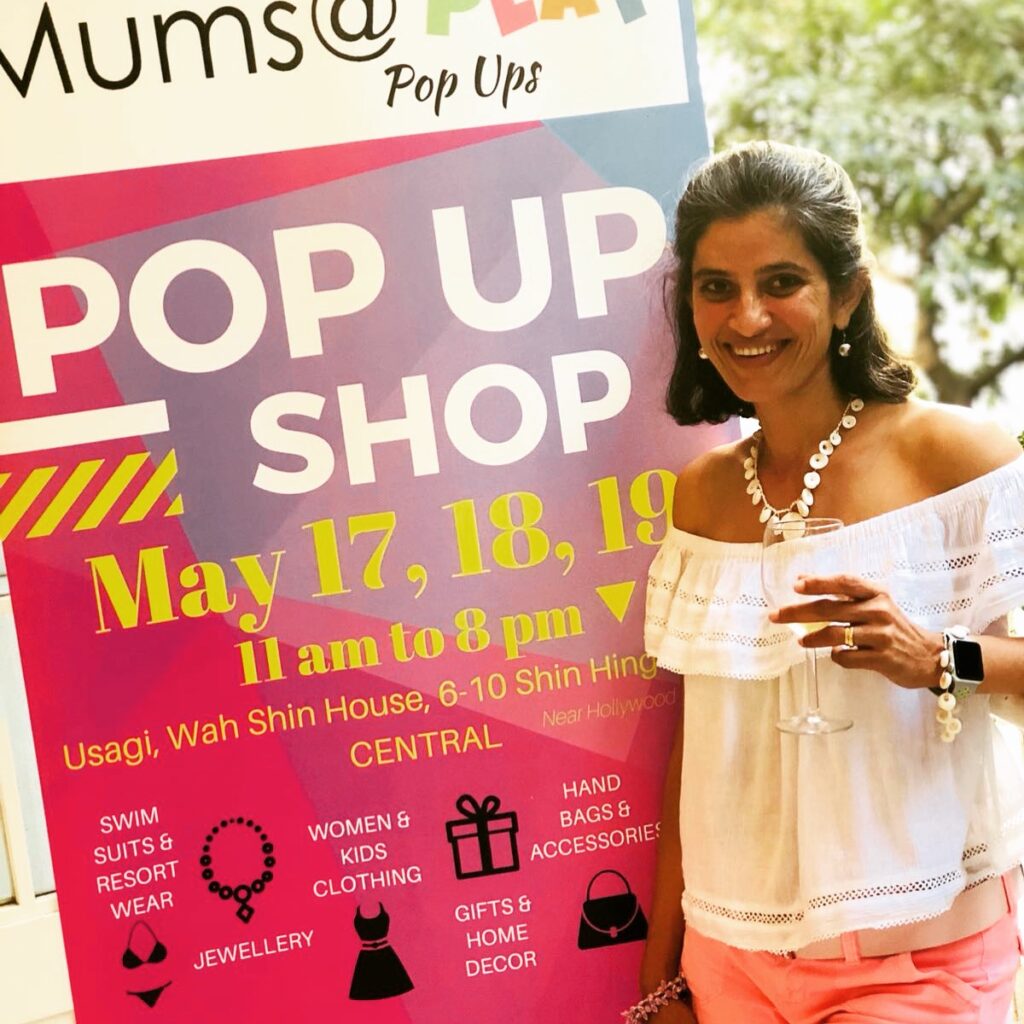 SUMMER & Mums@PLAY
I love being an entrepreneur. Working at my pace, flexible with my time, but what I love the most about it meeting other people sharing the same passion and drive. I participated in different pop-up shops with my clothing brand SUMMER where I networked with other women entrepreneurs. I founded Mums@PLAY in 2017 which started as a platform for small businesses to showcase their brands and then grew into a beautiful community of like-minded women entrepreneurs who need a hand to hold while growing their business. But I felt like I was missing something. Covid-19 forced me to sit down and reflect. I realized what I really wanted to do was to make a difference.
I discovered 'coaching'
A whole new world awaited me as I slowly discovered, tried and self-tested the power of coaching, the strength that lies within ourselves, the need to overcome barriers and move forward in a positive manner to lead a fulfilling life.
With 125 hours of coach training, 350+ hours of coaching individuals in different walks of life all across the world, and an ICF-ACC certification, I feel ready to support others in their journey.
Juggling entrepreneurship with motherhood as an expat living in a multi-cultural city, has helped me grow as a person and I wish to use my knowledge and experience as a mother, entrepreneur, executive and coach to inspire and empower women to lead a life of their choice.