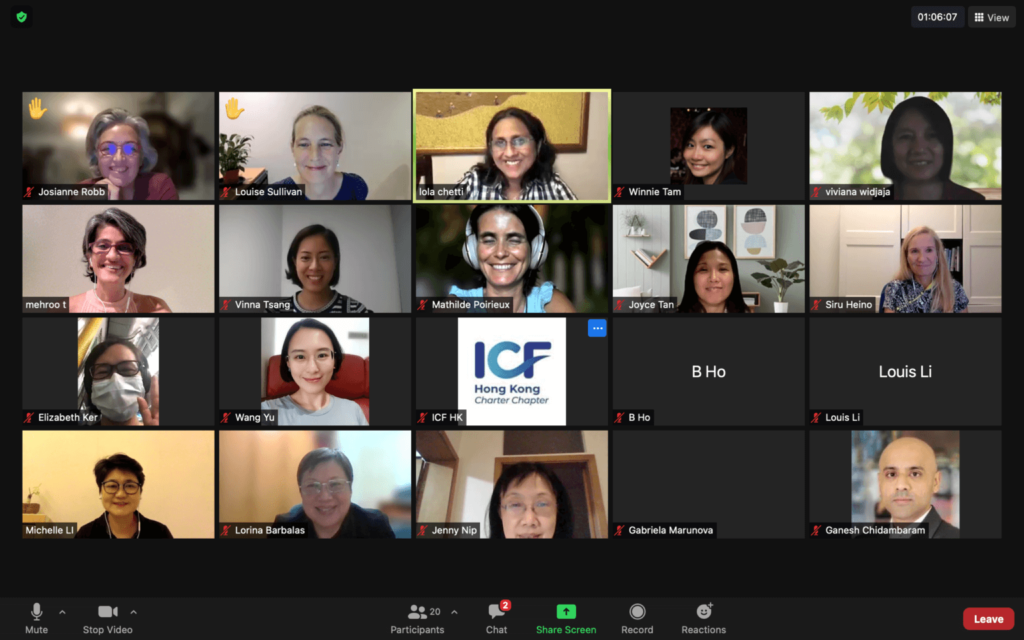 Social media plays a key role in building your personal brand and crafting an online persona that truly reflects your values and your professional skills. IG is the fastest growing and most powerful tool of communication for your coaching business. If you think you can ignore these 1.2 billion users, you are leaving out a large chunk of the world population who might benefit from the support that coaching can offer them today and in the future.
Are you a coach who wishes to use the power of Instagram to build a steady follower base?
"Don't look at Instagram as marketing your skills or yourself, look at it as a means to deliver value to your audience."
SIGN UP for our next Instagram for Coaches workshop coming up on Saturday, June 11
Program Details:
Group online workshop
Duration – 5 hours (9 am-12 pm, 2-4 pm – HK Time)
Live talk covering the basics of IG from creating an SEO friendly profile to writing your first meaningful post.
Hands-on practical work
Interactive session with Q&A
Join IG community to build engagement
Invitation to join Mums@PLAY women entrepreneur support group
Course Content:
From understanding your niche to polishing your profile to writing meaningful posts to attracting a new audience – we will cover it all!
Write to me to access full course content.
1:1 With Mehroo
Group sessions don't work for you?
This option is available if you do not want the full program but need consultation for a specific problem or would like an in-depth look for your Instagram account. Write to me for a 1:1 hourly consultation.
Need more information about the Instagram for Coaches program.